Non-welded Piping Solutions
for Marine, Offshore and Land-based industries
A World Leader
in Non-Welded Piping Solutions
GS-Hydro is the original provider of non-welded piping systems for industries with high demand on quality. The leak-free piping solutions are preferred especially in the offshore, marine and land-based industries such as pulp and paper or steel industries.
The reliability and numerous advantages of GS systems can be utilized in numerous high and low pressure applications with media such as water, oil, air, gas and mud.
GS-Hydro is able to offer its customers professional services ranging from state-of-the-art engineering to all needed services on-site. GS-Hydro can offer quality piping solutions as most of the component are prefabricated using automated machines.
In addition, all of GS-Hydro's technology innovations have relevant type approvals and certificates which can be included in the documentation package delivered to the customer.
The project utilizes GS-Hydro's newly developed replacement solution. GS-Hydro has completed, through our Aberdeen, UK facility, a major pipework replacement…
CSIC HZ Wind Power finally decided to change the hoses in the offhore 5 MW wind turbines to GS-Hydro's piping…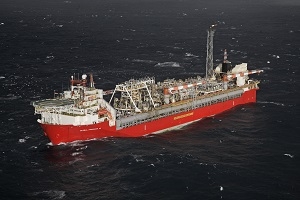 Customer: Maersk OilGS-Hydro solution: Major pipework replacement for Floating Production, Storage and Offloading (FPSO) vessel…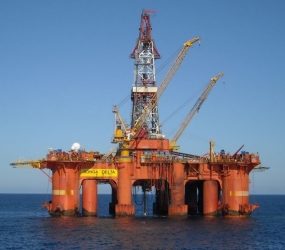 Customer: Songa OffshoreGS-Hydro solution: GS-Hydro's Hose Management system GS-Smart Care for Songa Dee, Trym and…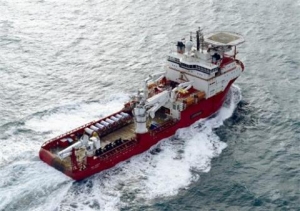 Customer: Boa OffshoreGS-Hydro solution: GS-Hydro's Hose Management system GS-Smart Care for BOA Deep C, BOA…